If you're looking to switch to a better career this year, the first thing you should do is find and learn a skill.
Not just any skill but a marketable skill!
Right now, the best skill you can learn is prompt engineering. As most say, AI is the future and you might as well learn to take advantage of it.
But, there are plenty of other skills you can learn.
In this post, I'm showcasing some of the best and easiest freelance skills you can learn this year to start a new career and earn more money as a freelancer.
For this list, I gathered data from several surveys (from Flexjobs, Indeed, and UpWork) to find the skills with the highest demand.
My previous post about the highest-paying freelance jobs outlines the categories for earning the highest income as a freelancer. The list below goes to the barebones of those categories to suggest specific skills you should start developing right away.
1. ChatGPT & AI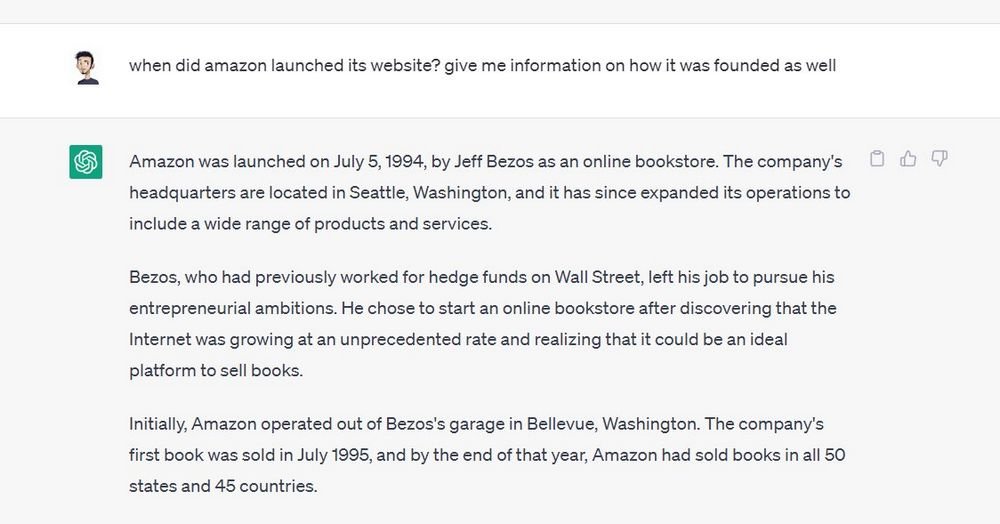 Artificial Intelligence is the future of technology and no one saw it coming. All the biggest tech companies are now rushing to implement AI into their services and as freelancers, you can do the same.
Learning to use AI tools like ChatGPT and Midjourney is the key to securing your future as a freelancer and not getting replaced by these AI tools. There are so many different ways you can take advantage of ChatGPT to make your work much simpler and easier. 
New jobs are being created around these AI tools as well. AI prompt engineering is one of them. It's arguably the top skill you should learn this year.
Recommended Courses To Learn This Skill
ChatGPT for Creatives: AI-Powered SEO, Marketing, & Productivity
30+ ChatGPT Prompts to Kickstart Your Professional Projects
2. JavaScript, CSS, and HTML
Web development is still one of the most in-demand jobs in the freelancing markets.
Specifically, JavaScript programming, as well as CSS and HTML coding skills, ranked at the top of the 15 most in-demand skills on UpWork in 2020.
JavaScript in particular was on the top of the list due to many brands and businesses experimenting with interactive elements on their websites. This could be the perfect year to improve your JavaScript skills and leverage the opportunities in the market.
Keep in mind that with more demand comes more competition. You will have to compete with thousands of other freelancers for web development gigs.
Find ways to be unique and an exceptional freelancer if you want to stand out from the crowd.
Recommended Courses To Learn This Skill
Web Development Fundamentals: Javascript
The JavaScript Toolkit: Write Cleaner, Faster & Better Code
3. Web App Development
Since the pandemic, many businesses switched to selling their products and services online. This involved transforming their websites into web apps.
Many businesses such as restaurants, pizza shops, and even grocery stores used web apps to let customers shop online and get their products delivered to their homes.
This is one of the main reasons why the demand for web app development saw a rise in 2020. And it will continue to be for a long time while we are adjusting to the new normal.
A great thing about web apps is that they work just like mobile apps on phones. This reduces the costs of developing native Android and iOS apps for businesses.
Web app development is not new but there are plenty of ways you can explore this category to find the right skills to create a career for you.
Recommended Courses To Learn This Skill
Ruby on Rails in 30 Days: Build Your First Web App
Developing a Web App with the Power of Node.js
4. WordPress Design & Development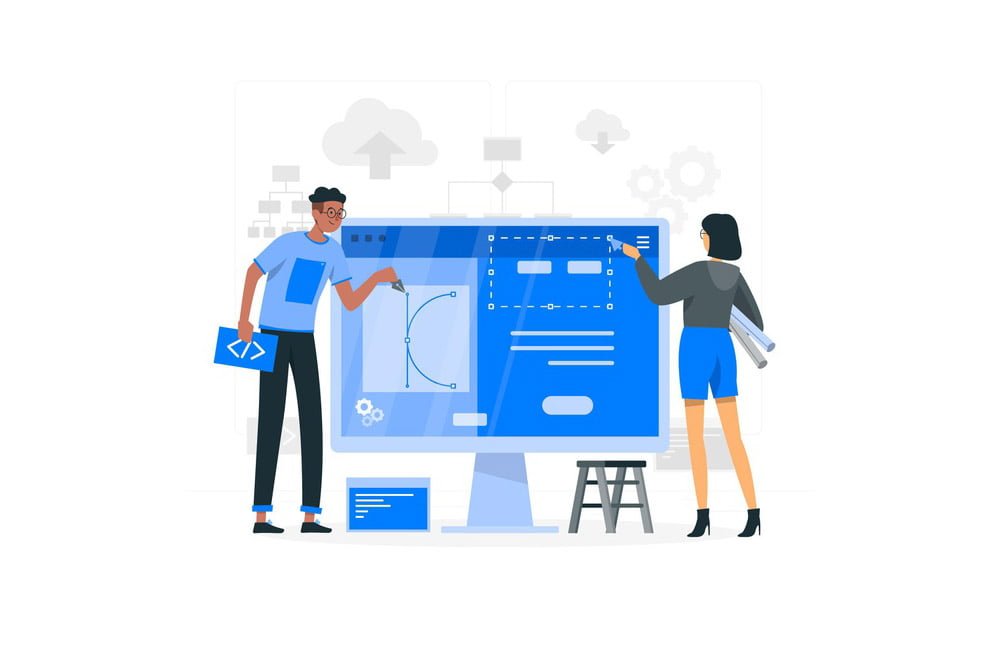 WordPress offers one of the fastest and most convenient ways of building websites.
It's also quite cheap to make a website with WordPress. As a result, it's the go-to choice for making websites for small businesses.
Designing WordPress themes, developing complex websites, creating online stores, and building membership platforms using WordPress are all great ways to get into WordPress development as a freelancer.
WordPress was ranked at the 7th spot of the most in-demand skills on UpWork in 2020.
Recommended Courses To Learn This Skill
The Mini WordPress Theme Development Course for Beginners
Advanced WordPress Theme Development with Bootstrap 4
5. Project Management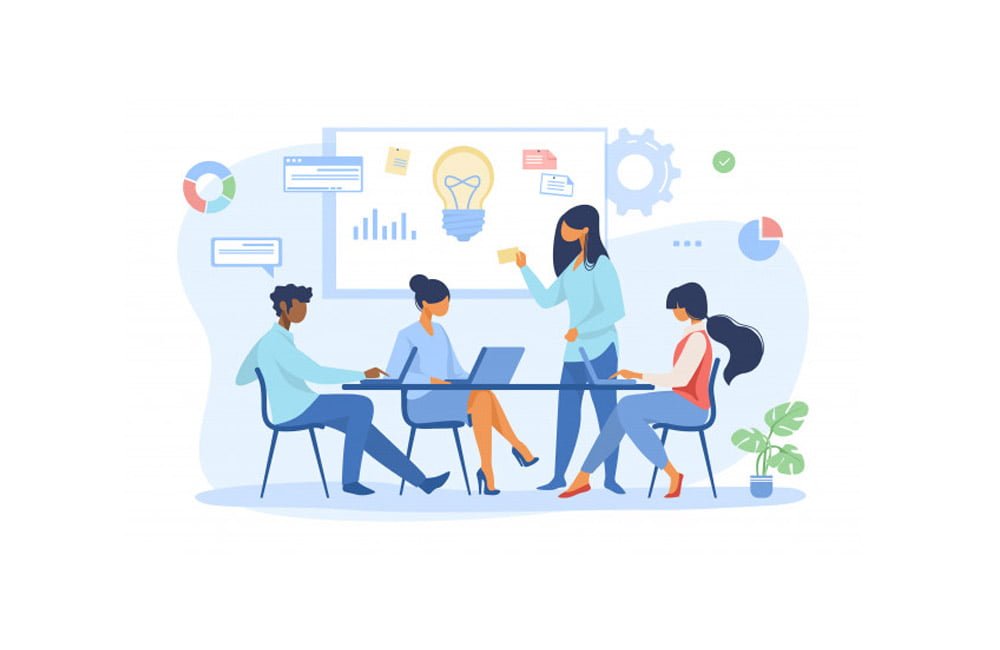 Many businesses switched to remote work during the pandemic. While a few struggled with the process, most businesses embraced this change and decided to make the switch permanent.
This process opened up new opportunities for freelancers as well, especially for project managers.
Project managers are usually in charge of managing a team, assigning tasks, and making sure projects are on the right track.
According to FlexJobs, project management is the 4th hottest skill to pursue this year. If you're a people person, this may be the perfect skill for you.
Recommended Courses To Learn This Skill
Project Management: A Building Block to Success
Introduction to Project Management
6. Graphic Design
Graphic design is still one of the most in-demand skills in the freelancing industry. However, it's also one of the most saturated markets as well.
The problem with most graphic design freelancers is that they choose broad categories to offer services like logo design or poster design.
Instead, you should try to find a smaller niche with less competition to offer a more marketable service. Like product packaging design or Twitch emote design.
Graphic design is among the top 10 most in-demand skills of 2022. With the right strategy, you can earn good money with this skill.
Recommended Courses To Learn This Skill
Graphic Design Masterclass: Learn GREAT Design
Adobe Photoshop CC – Essentials Training Course
7. Cloud Computing
Indeed.com recommends cloud computing as the most in-demand skills to learn this year. When it comes to cloud computing, there are so many different niches you can explore.
Mainly you should focus on gaining an understanding of cloud computing, Amazon Web Services (AWS), Azure, and learning the skills necessary to become a cloud computing engineer or even a programmer.
Then you can seek to join SaaS (software as a Service) businesses and startups to help develop their projects. AngelList has plenty of opportunities for such professionals.
Recommended Courses To Learn This Skill
Introduction to Cloud Computing
Cloud Computing for Business People: AWS, Azure Explained
8. Data Science & Analysis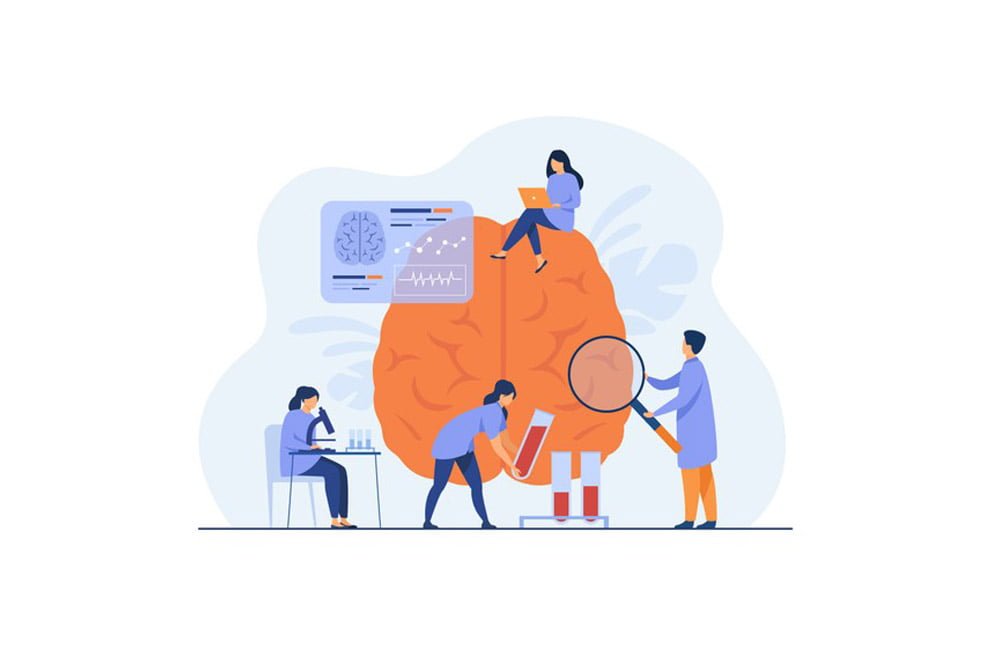 Data science may sound complicated but it's a fairly simple skill to learn.
In business, it's mainly about helping companies analyze their sales and customer data to further improve a business.
Data analysts earn high-paying salaries and it's a lucrative skill you can master. But, you also need to have additional skills to interpret data, spot patterns, and more to become skilled at data analysis.
Recommended Courses To Learn This Skill
Business and Data Analysis with SQL
Learn Python for Data Analysis and Visualization
9. Administrative Assistance
Administrative assistants are in charge of managing things that usually take place in an office, except now it all happens online.
As an administrative assistant, your job is to look after the clients, manage social media, keep tabs on your teams, offer virtual assistance, bookkeeping, and other activities.
While it may sound easy, this job requires lots of skill and the ability to multitask.
Recommended Courses To Learn This Skill
Introduction to Administrative Professional Jobs
Finding Meaning in Administrative Jobs
10. Consulting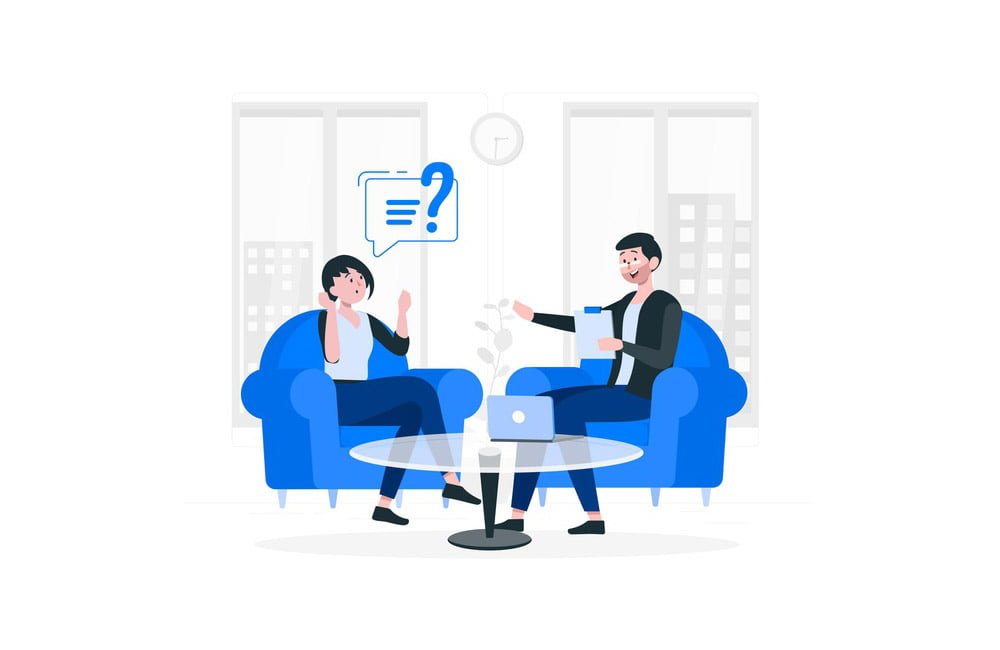 With the rapid increase in businesses going online and switching to remote work, the demand for freelance consultants is also on the rise.
The average salary of a management consultant is over $87K per year. Most consultants usually charge a rate of around $60 per hour for their services as well.
Consulting is a difficult skill to master as a beginner. Especially since it requires you to have experience in the industry you choose.
However, some consulting categories like SEO consulting are fairly easy to learn. You can even experiment by yourself to develop experience.
Recommended Courses To Learn This Skill
How To Start A Consulting Business and Get Clients Fast
Essentials for Management, Consulting and Startup Success
11. Video Production
According to the most recent survey from UpWork, Video Production is another skill that's rising in demand.
Especially with platforms like TikTok taking over the social networking space, it's no wonder why businesses are looking for video producers and editors to make better video content.
It's the perfect time to learn and master your skills as a video editor if you want to be a successful freelancer.
Recommended Courses To Learn This Skill
Freelance Video Production Guide
Learn Video Editing with Premiere Pro
12. Building Shopify Stores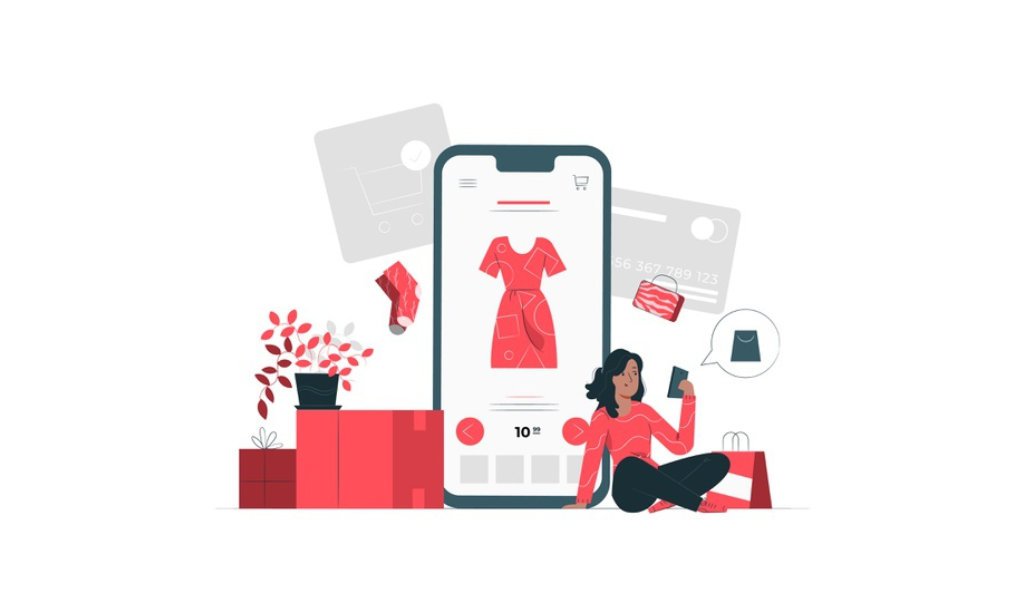 It's hard to believe how popular Shopify really is. In fact, it's one of the top 10 most in-demand skills on UpWork for 2022.
Learning to build online stores on Shopify for clients is a very profitable skill that will allow you to make a ton of profits.
On top of charging the clients for designing their online shop, you can also earn a commission from Shopify every time you bring a new client to the platform.
Recommended Courses To Learn This Skill
Shopify Essentials for Web Developers
Advanced Shopify Theme Development
13. Copywriting
Another great skill you can easily learn is copywriting.
Obviously, you'll need a good grasp of the English language and some creative writing skills to earn big bucks with this skill. But, unlike most other skills on this list, learning to be good at copywriting is not that difficult.
There are also many other areas of writing you can learn to offer your services. Like product copywriting, article writing, email writing, and essay writing.
Platforms like Smart Writing Service make it much easier for you to find writing-related work as well.
Recommended Courses To Learn This Skill
Copywriting For Beginners: How To Write Web Copy That Sells Without Being Cheesy
Copywriting Basics for Successful Sales: Time-Tested Tactics that Prompt Action
Over To You
Finding the right skill with good demand is important to earn more money as a freelancer. But, it's even more important to find something that you enjoy doing.
Don't try to learn these skills if you don't have any interest in them. Learn what you'd enjoy doing and you won't have to "work" a day in your life.
Images via Freepik.com
Did you find this article useful? Then you should check out my book Freelance Like A Pro. It includes 21 lessons and 5 secrets from my freelance career to help you supercharge your journey as a freelancer. And I have just released the 2024 edition of the book with updated content. Click here to learn more.